Up | Bottle Planes | "Desert" Glass Art | Lamp Shades | Nightlights | Ornaments | Sun Catchers | Windows
R Desert Studio makes tree ornaments from stained glass. We will also make special orders to fit your needs. Below see a sampling of the many designs we offer. Ornaments are typically 2 to 4 inches and vary in price from $10 to $20 depending on size and complexity.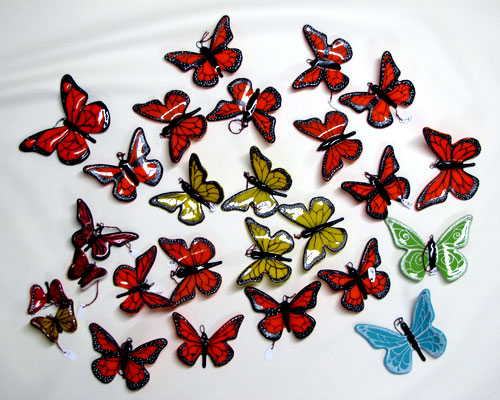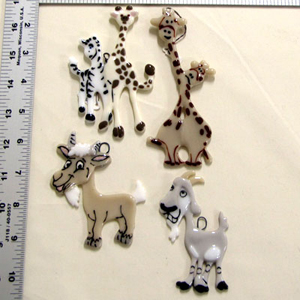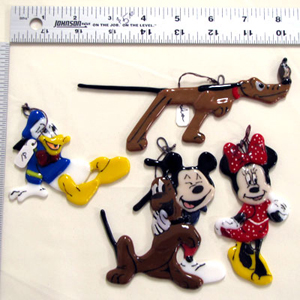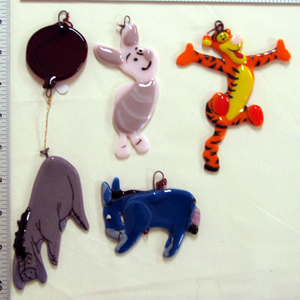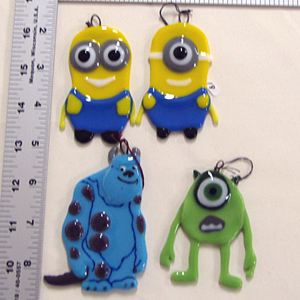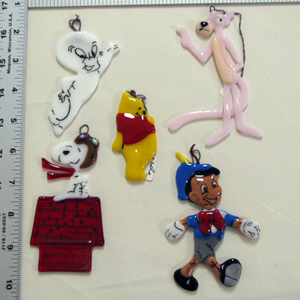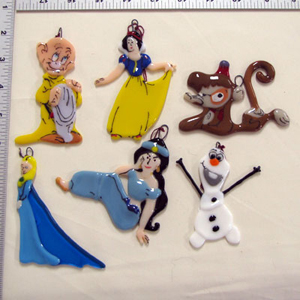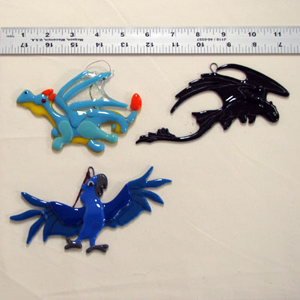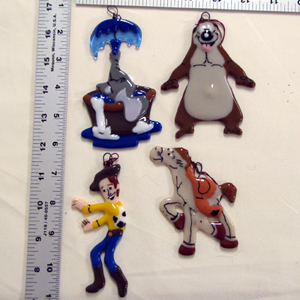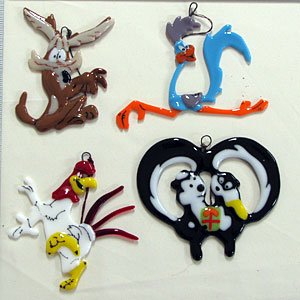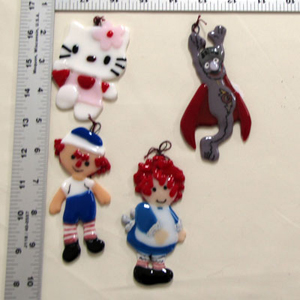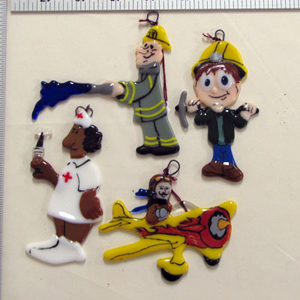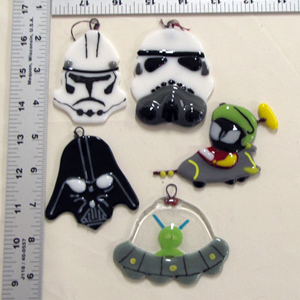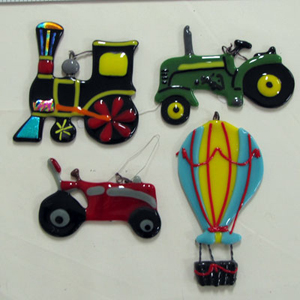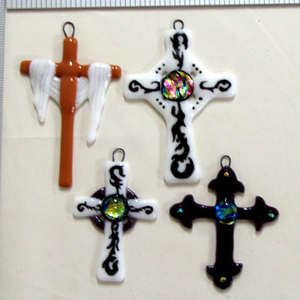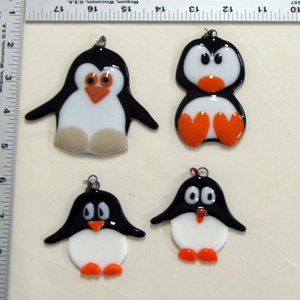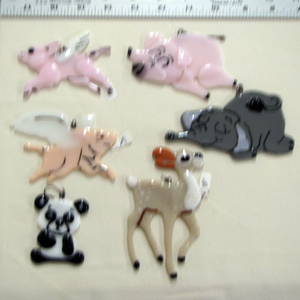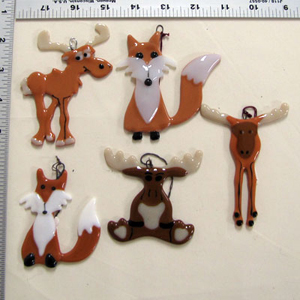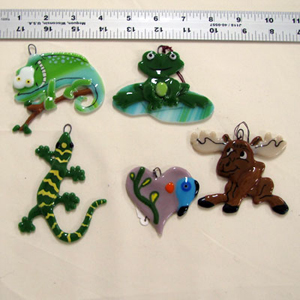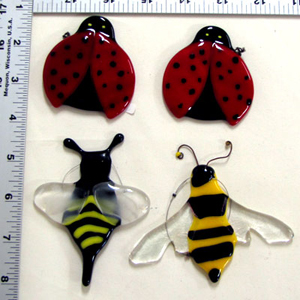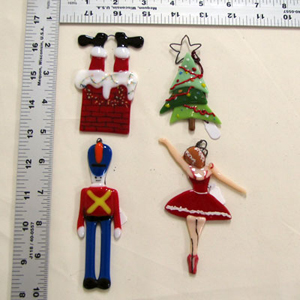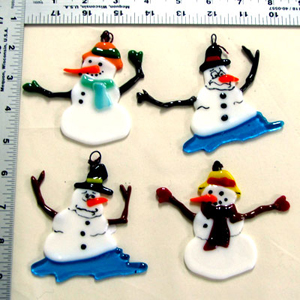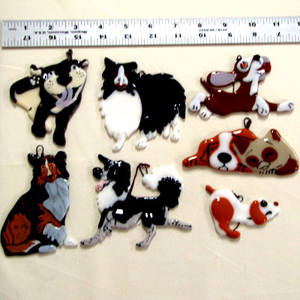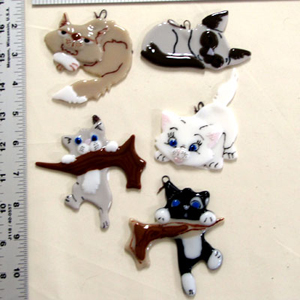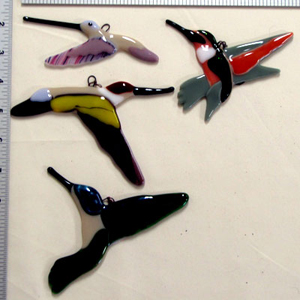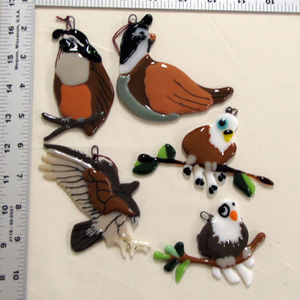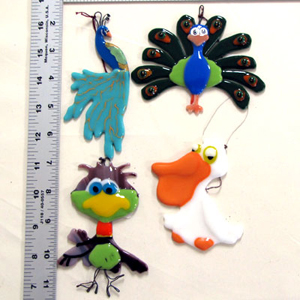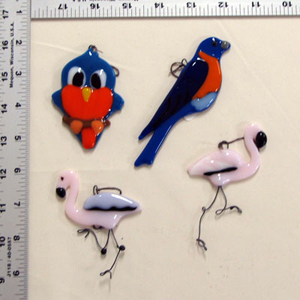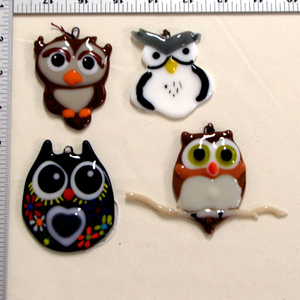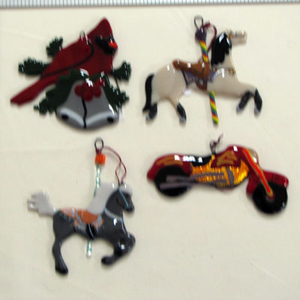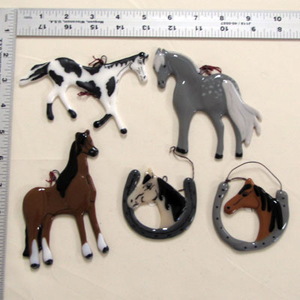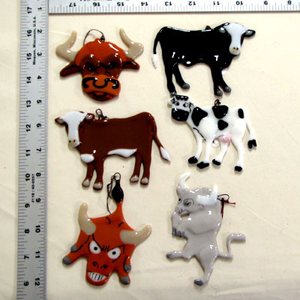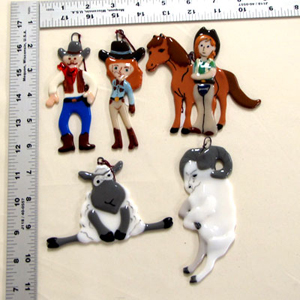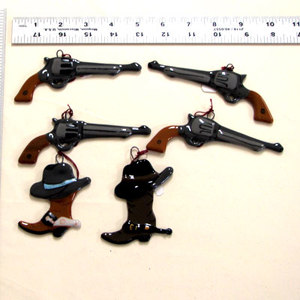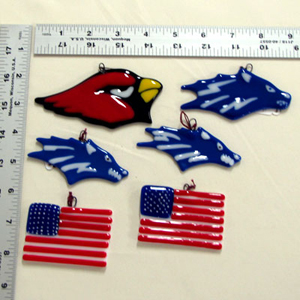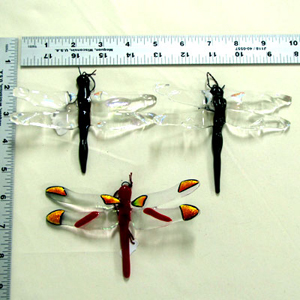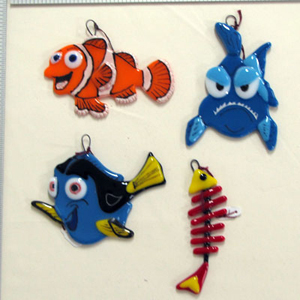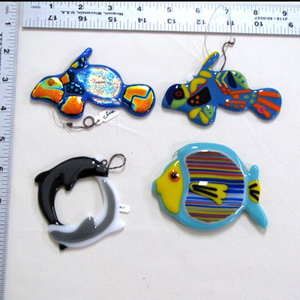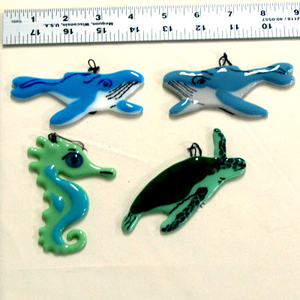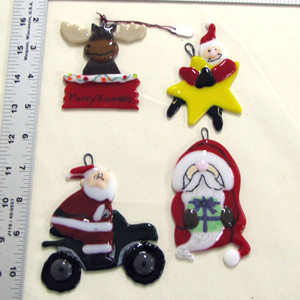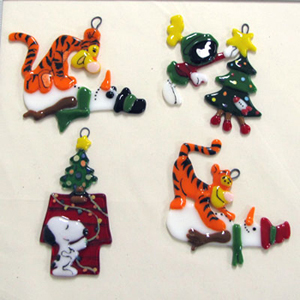 Prices do not include shipping.